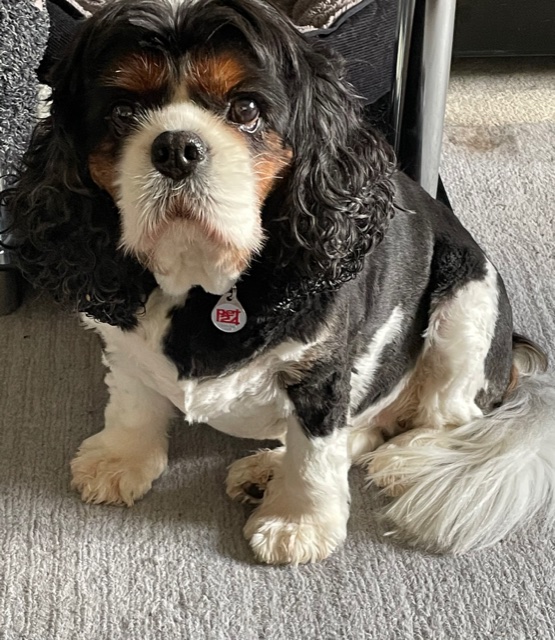 Meet Coco . . . She is no ordinary Cavalier King Charles Spaniel! Oh no . . . this lovely lady is the head of our Social Media Team. And boy, can she crack the whip! You see, this lady has achieved many milestones thanks to her PitPat activity monitor [we chose PitPat because it came with her microchip package, but there are many other good brands available].
To date, Coco has walked the Pennine Way, the length of the Thames; she's been from Blackpool to Scarborough, done a lap of Loch Ness, a trot from London to Brighton, run a marathon; she's walked up Snowdon (and back down of course), prowled the length of Oxford Street and even completed a lap of Stonehenge!!!
Of course, at almost nine years old, we expect Coco to slow down a bit soon and devote more of her time indoors, providing you with some juicy snippets of information from the pet world.